Dogtoberfest 2018
10/6/2018
Dogtoberfest 2018 is almost here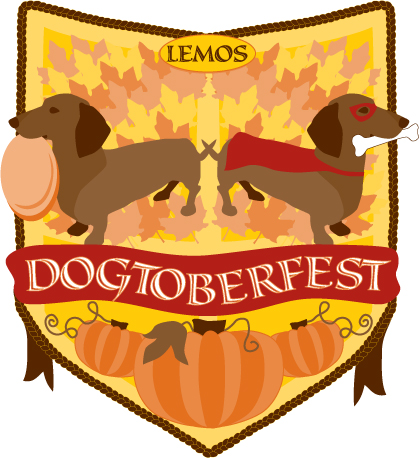 Dogtoberfest is a part of Atascadero Colony Days and it's going to be a blast!
Racing

We will have our famous Wiener Dog Races and the Small Dog Races. The small dog class will have the same requirements as the old wannabe races, 25 pounds or less and willing to run!

Prize Drawing

We will have our wonderful opportunity drawing for lots of great prizes from local businesses, artists and craftsmen. Get lots of tickets and win something nice for yourself. You can't win if you don't play.

Pet Costume Contest

Our popular and zany Pet Costume Contest will be better than ever this year. Dress up your pup and bring him or her on down to let em' strut their stuff.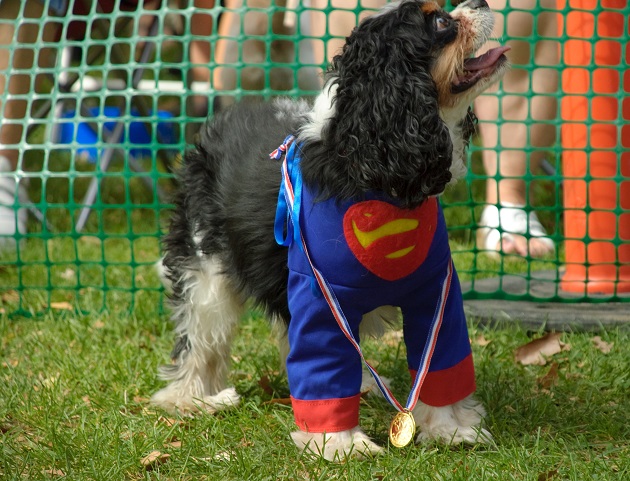 « Back to Events