Heilmann Dog Park, Atascadero, Ca
Racers - On your mark!
Summer is here and the Wiener Dog Races are around the corner. Heilmann Dog Park's premier event is coming this fall but some changes are in store. Read on for details.
This year the 8th Annual Dogtoberfest will be teaming up with the Atascadero Colony Days celebration on October 17th. Unlike past years Dogtoberfest will be held in the Sunken Gardens with Colony Days - not in Atascadero Lake Park as in past years.
We will still be having our famous Wiener Dog and Wiener Wannabe races as the centerpiece of our event. The Wiener Wannabe races are for any dogs under 25 pounds
We will also be having our famous Pet Costume Contest and our drawings for fabulous gift items.
Here is the schedule:
10 a.m. to 12 p.m. - Racer check-in (walk-ins are welcome)
1 p.m. - First drawing for gift items
1 p.m. to 2:30 p.m. - Wiener and Wiener Wannabe races
3 p.m. - Second drawing for gift items
3 p.m. (after the second drawing) - Pet Costume contest
Racer registration fee is $20 per entrant for Wieners or Wiener Wannabes
Racer Registration forms with rules can be downloaded here or you can get a hard copy at the Atascadero Chamber of Commerce or at any Lemos Pet and Feed in SLO county. Instructions on where to send the registration is on the forms.
We are really looking forward to a great day of family fun in the sun. Be a part of Dogtoberfest and Colony Days!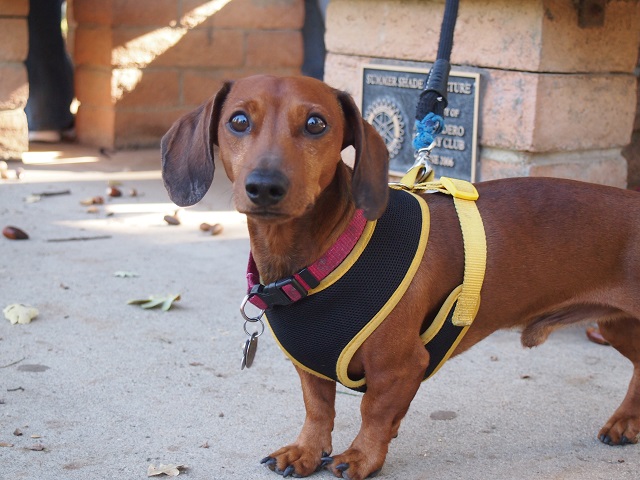 As in years past we will have Wiener Dog and Wiener Wannabe classes for racers. Any dog up to 25 pounds can race in the Wiener Wannabe event and perhaps take home the glory.
As usual we will also have our annual costume contest open to any dogs. Bring your best buddy dressed in a costume and show everyone how to have a howlin' good time.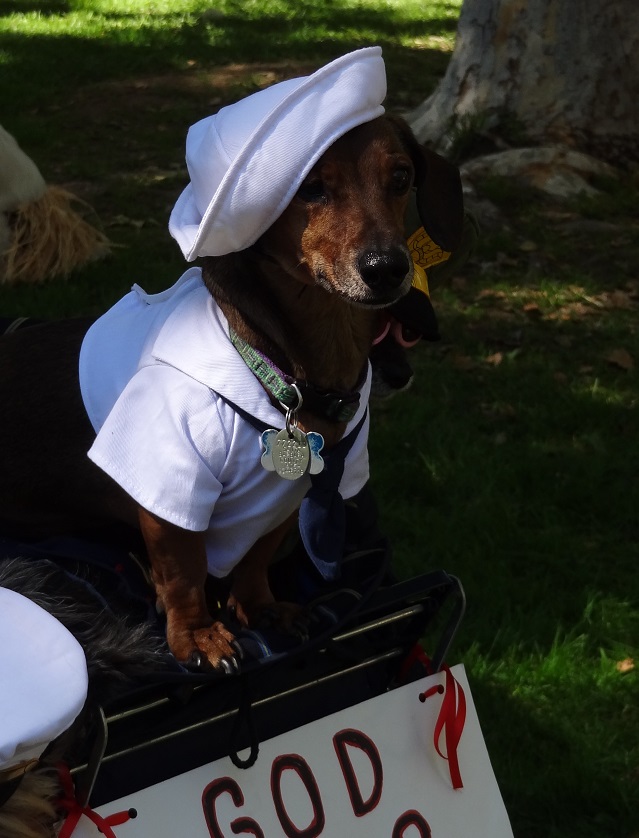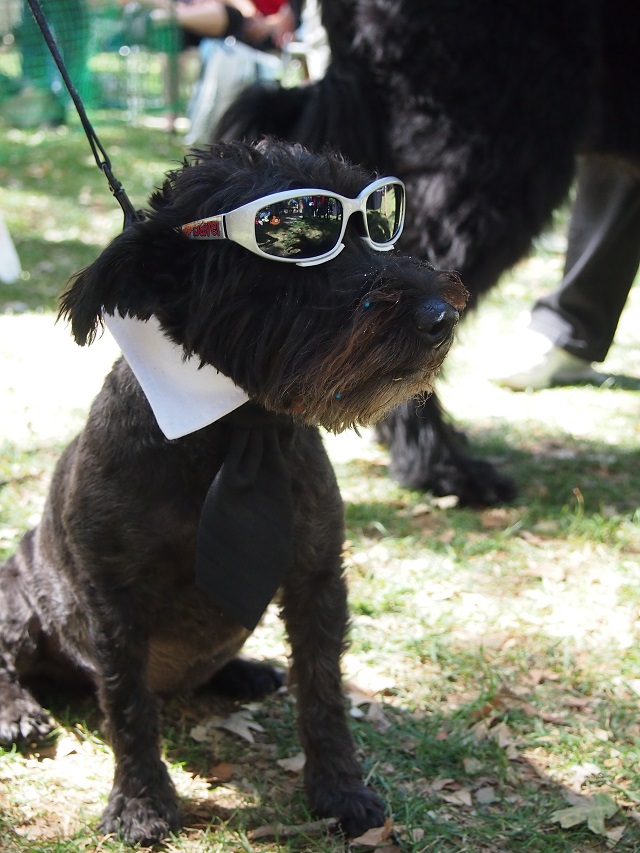 ---
Board Member Dogs