Heilmann Dog Park, Atascadero, CA
The 2016 Wiener and Small Dog race season is nearly here!
Now that the Autumn Equinox has passed it's officially Fall. I wish the weather would figure out if it's going to be hot or cold.
Just as last year, Heilmann Dog Park will be staging the famous Wiener and Small Dog Races in conjunction with Atascadero Colony Days on October 15th in the Atascadero Sunken Gardens right in front of the beautiful City Hall. That means even more families will get to enjoy those fast frisky wieners and small racers.
Come down and enjoy our famous races, opportunity drawing, and of course the ever popular pet costume contest.
Our events will be coordinated with other Colony Days activities so folks will have plenty of time to grab a bite to eat at the food booths, listen to some great entertainment, browse and shop.
For those of you who may not be able to attend we will miss you. However, we can still use your support and offer your business some exposure. We gratefully accept gifts for our prize drawing which can help us meet our funding goals for the next year. Please keep us in mind and let us know if you can help us with a gift this year. We can come by and pick it up, just contact me.
Don't forget to support our fabulous sponsor, Lemos Ranch. They have been staunch supporters of Heilmann Dog Park over the years and we couldn't do it without them.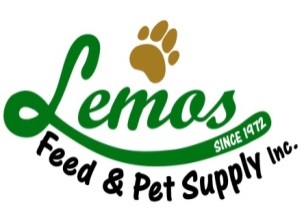 Thanks for all your support of HDP. As a volunteer run and maintained park. We receive no maintenance support from the county or city in our efforts to keep HDP a great place for your pets to run free.
We all love our four legged friends and it's a small thing to do for all the love they give us.
Chuck Dunlap – President, Heilmann Dog Park Board

See you there!
---
---
Board Member Dogs