Heilmann Dog Park, Atascadero, Ca
Are you ready to Race?
Summer is here and the Wiener Dog Races are around the corner. Heilmann Dog Park's premier event is coming this fall but some changes are in store. Read on for details.

This year, Heilmann Dog Park has decided to merge their famous Wiener Dog Races, Costume
Contest, and raffle with Atascadero Colony Days in the Sunken Gardens on October 17th. What does that mean to you? It means even more fun for you and your family, including the family pooch.



As in years past we will have Wiener Dog and Wiener Wannabe classes for racers. Any dog up to 25 pounds can race in the Wiener Wannabe event and perhaps take home the glory.
As usual we will also have our annual costume contest open to any dogs. Bring your best buddy dressed in a costume and show everyone how to have a howlin' good time.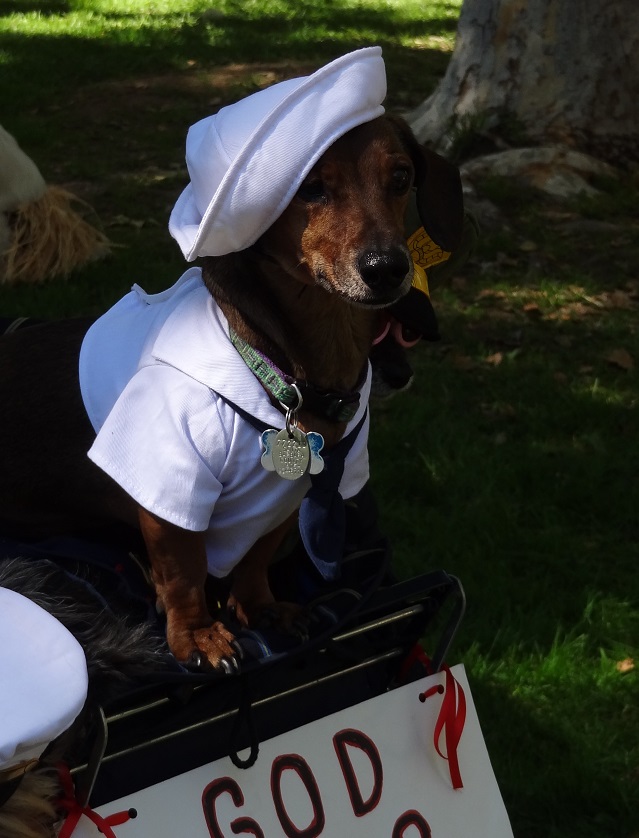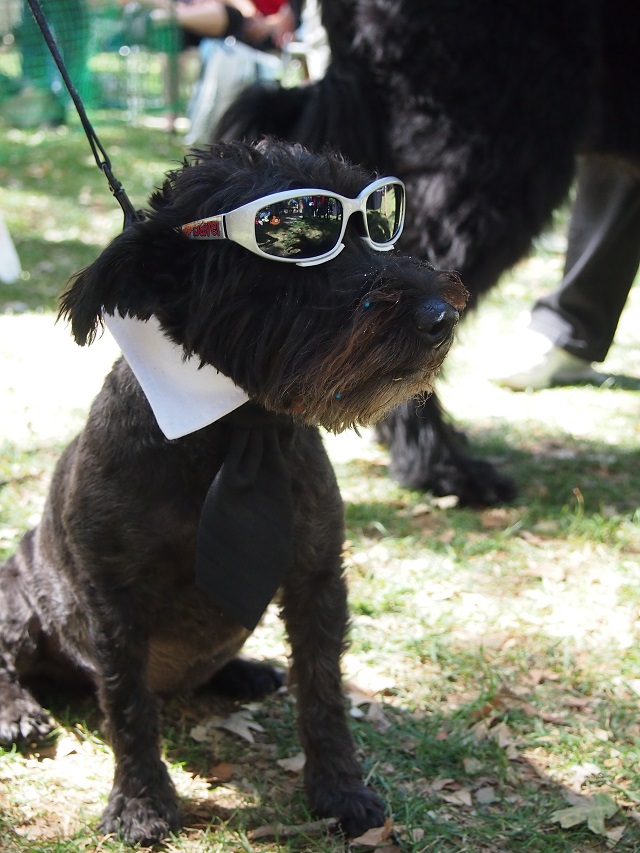 ---
Board Member Dogs