Heilmann Dog Park, Atascadero, CA
Thank you sponsors!
It's 2017 and Heilmann Dog Park is coming up on it's 12th anniversery and it's important to remember that we wouldn't be here without the support from our community and our sponsors.
Our sponsors supply the backbone of our budget through their grants and donations. It's their support that allow us to go beyond just simply maintaining the park to go further and add improvements each year.

They have a great selection of pet doors for every need. And the best part is that they are located in SLO so you can feel even better about supporting a local company. Check out their website, Petdoors.com. Nick and his team have assembled a fantastic selection of doors for your dog or cat including some great electronic doors for those of us out in the country where raccoons and foxes are just itching to get in and take a look around the house.
If you do nothing else, take a look at their website and click on the "about us" link. You'll quickly understand these are all folks that love dogs, just like us. I'm sure they would appreciate a word from the folks who use the park thanking them for helping us to keep it running and improving.
---
Our next sponsor is Lemos Ranch.
They have been staunch supporters of Heilmann Dog Park helping us to make our Dogtoberfest event a success. Remember Lemos for all things pet related. They recently installed do it yourself dog washing facilities in their stores. They work great especially if you have a large dog like my buddy Rhett who tips the scales at over 100 pounds.
The next time you get a chance make sure you thank them for their support of Heilmann Dog Park.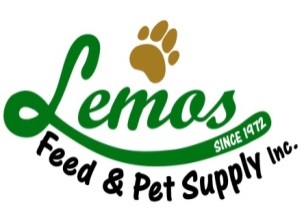 ---
Another great sponsor is a new local business, Luke Dogwalker SLO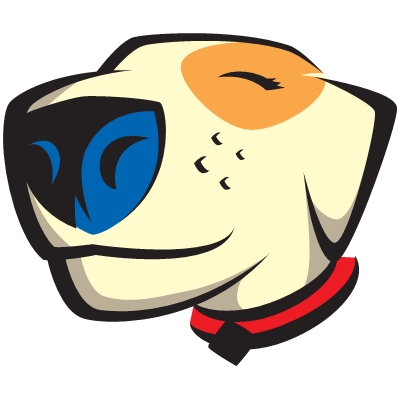 Tony and Christina started this business in New York back in 2009 and now have brought all that experience to SLO county. Luke Dogwalker offers a great range of services from in home petsitting, dog walking, pick up and drop off services for grooming, vet visits and the like, just to name a few. They offer real personal service far beyond a little outside time for your dog. Go to their website or give them a call at 805-242-1238 to see what they can do for you and your fur babies.
---
San Luis Obispo County Supervisors - District 1 and District 5
Last but not least we need to thank the San Luis Obispo Board of Supervisors. Their generous grants to help us put on Dogtoberfest each year have helped us to make the park a benefit to the community. Thank you Debbie Arnold and Frank Mecham.
---
Thanks for all your support of HDP. As a volunteer run and maintained park. We receive no maintenance support from the county or city in our efforts to keep HDP a great place for your pets to run free.
We all love our four legged friends and it's a small thing to do for all the love they give us.
Chuck Dunlap – President, Heilmann Dog Park Board

See you there!
---
---
Board Member Dogs