Toby and Barry / Devon Rusconi
My name is Toby and I have been coming to this park ever since I was 4 months old! I love to play tug of war with my friends and enjoy running around with my pack. My mama always fills up the pool for me and I get extra zoomies when I take a swim in there. I love this place!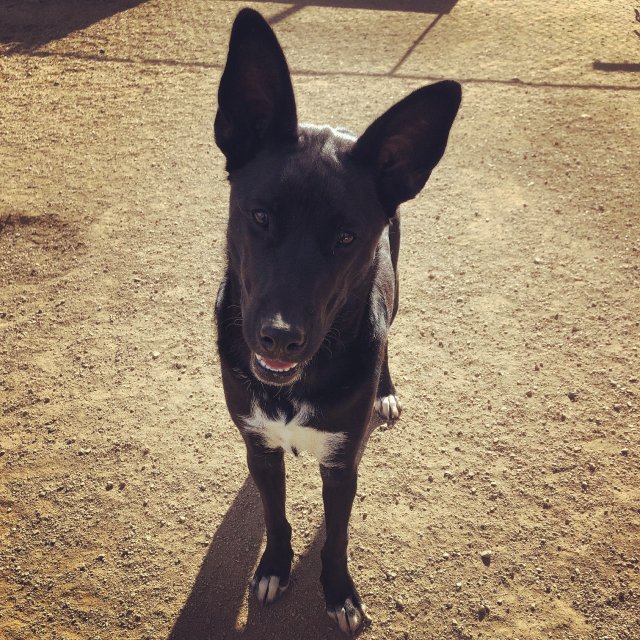 My name is Barry and I have been coming here for 3 years now. Ever since my mama resuced me! I love to lay down in the dirt and have all the people pet me. When I get zoomies I go crazy and get very vocal. People call me "Scary Barry" because I sound like a zombie when I do my snorts around the park. I love this park and get so excited when mama grabs our leashes to go!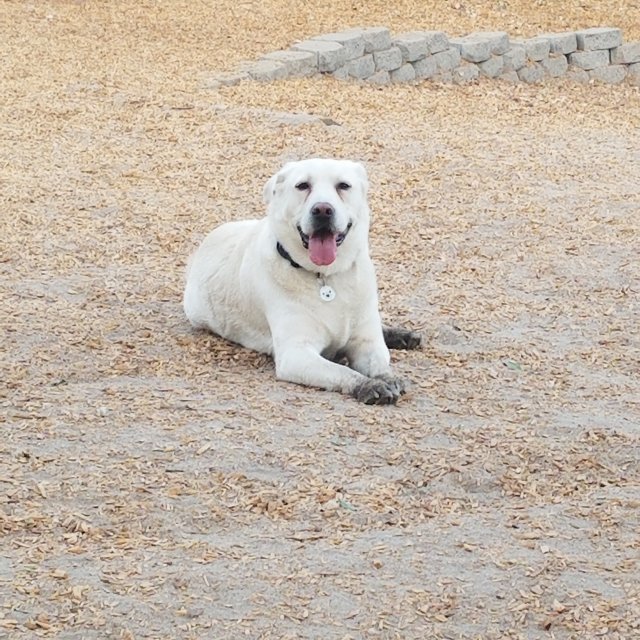 ---
---
---
Board Member Dogs